LITTLEBIT ABOUT US
About WT kojan
We are a family business that offers dog houses of premium quality that are handmade with careful planning, care and love for the four-legged ones.​
A couple of years ago when our daughter got her friend/assistance dog because of her Autism/ADHD, we noticed that there were no good dog houses according to our requirements for what a good dog house is. So said and done, we had to build our own, i.e. huts that are: wind-protected, insulated in the floor, walls and roof without thermal bridges and with a well-protected entrance from wind and weather.
And also an opening roof for easy access for cleaning etc…..
It has been on the drawing board for a year in Autocad and redrawn and redrawn, until it became a well thought out and well planned model for the purpose. The insulation material is the same as in caravans and mobile homes.
The WT HUT comes from Wira and Thea. Our daughter Thea and her dog Wira. The picture on the sign that sits on each hut is Thea's foot and Wira's paw that Thea made one summer on a beach.
All the design, drawings, construction and actual building of huts are carried out and planned by people with autism.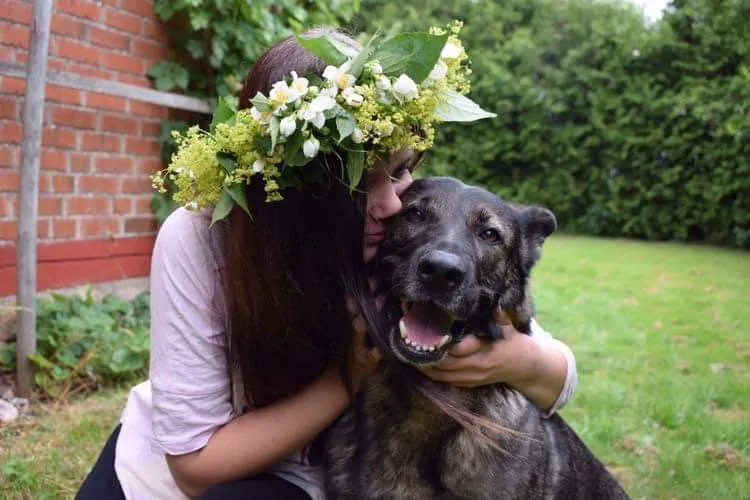 With warm greetings
The Kivinen/Jönsson family
WT KOJAN
A quick overview about us